The most fun (and delicious) virtual meeting you'll ever have!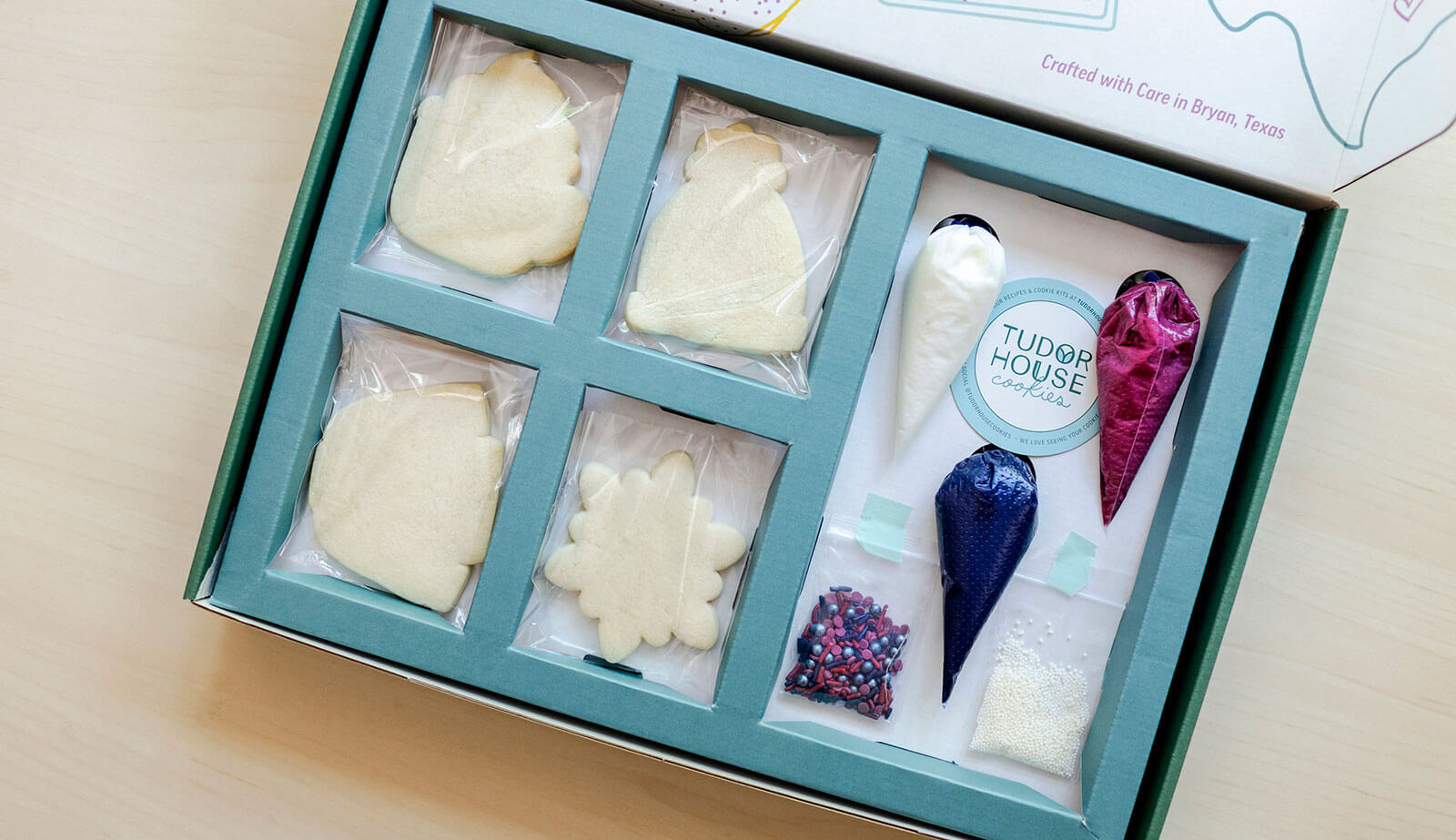 Virtual cookie decorating experience
We handle the logistics so your team just
shows up
Customize your team's class experience
Meet with our bakers to select the perfect class for your team. You'll choose a theme for your cookies, book your class date, and discuss any dietary restrictions we need to be mindful of before the big event.
Fresh cookies are shipped to each person
We assemble each kit with our award-winning, freshly baked cookies and ship to each participant individually. Each kit includes ready-made icing, sprinkles, and instructions for how to store before class starts.
Decorate cookies with expert instruction!
Log into your preferred meeting platform and your team will learn how to decorate each cookie like a pro! Jackie and her bakers are ready to bring the laughter and sprinkles — while your team gets to hang out and enjoy the cookies of your labor!
We have cookie kits for each person on your team
Gluten-free cookies
Vegan cookies
International shipping
Kosher cookies
Cookie kit
themes

we're currently offering

Available for classes now
We've worked with some of the best teams around!











Each class is expertly crafted by our founder
Meet
Jacqueline

– Your Award-Winning Host!
What makes our classes so much fun
Drive your team's engagement with a shared experience and world class cookies they'll never forget!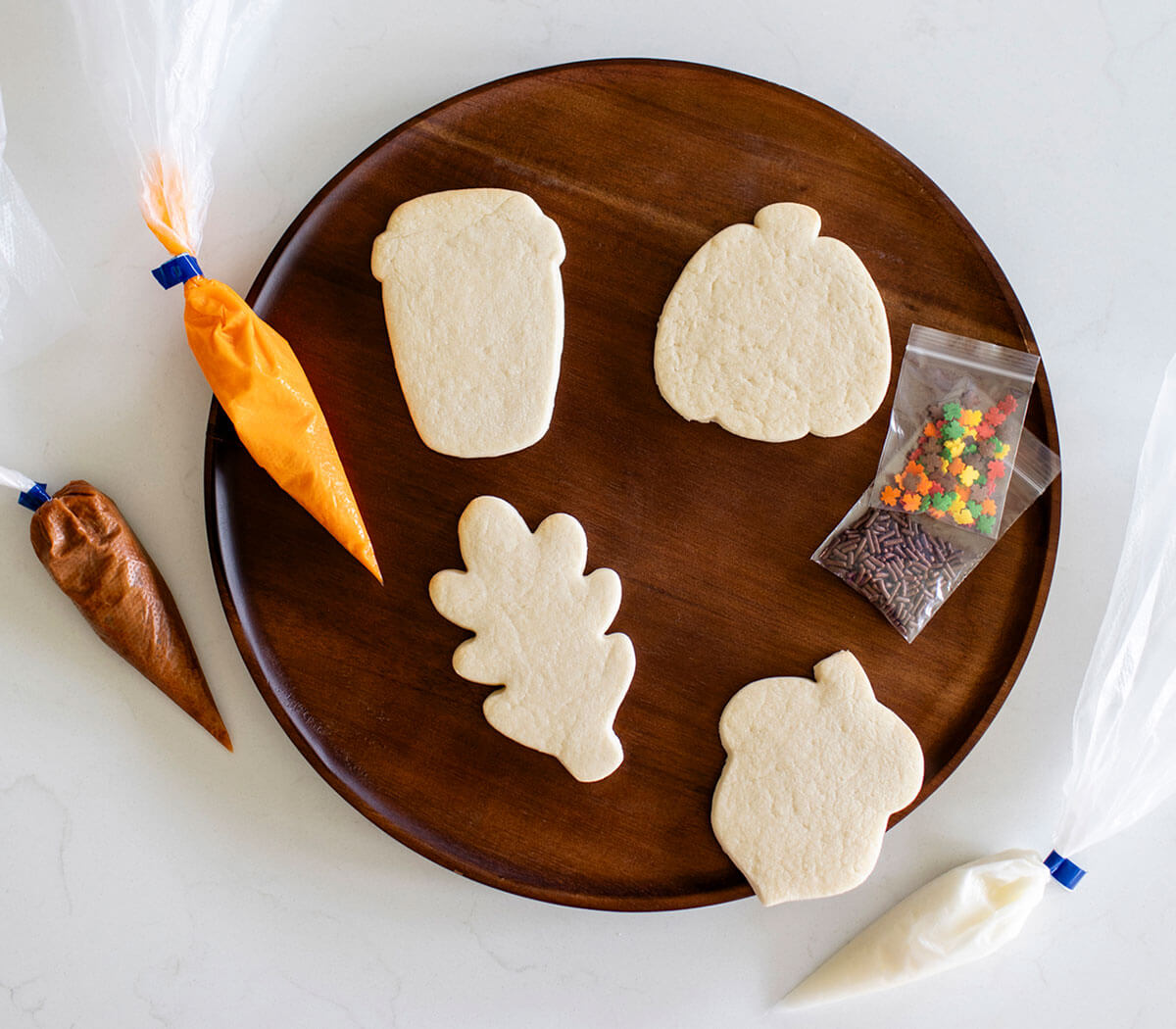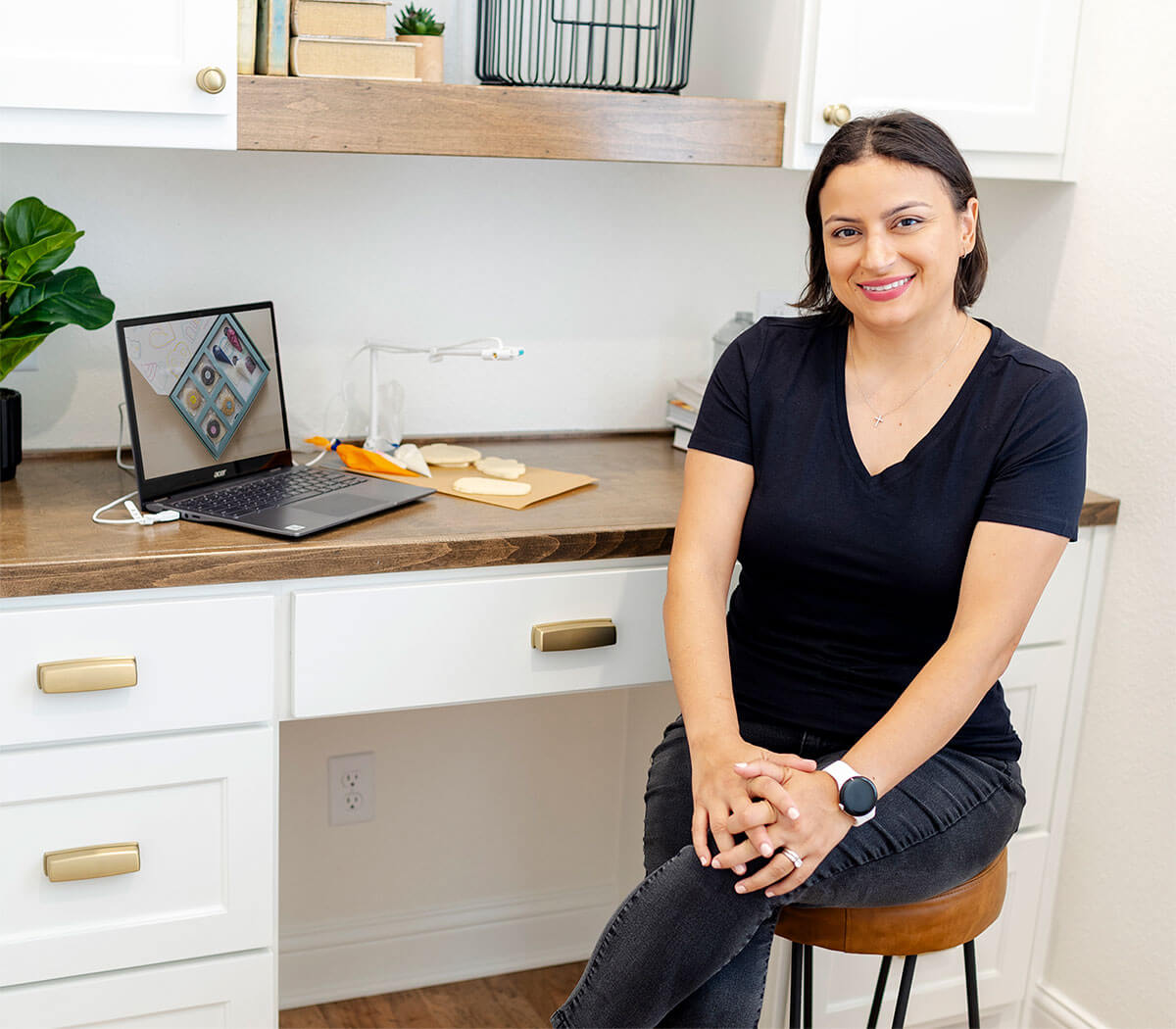 Where else can you bring your team together from across the country or even the globe to participate in a unique activity that fosters interaction among your group? Added bonus: there are cookies at the end!
FAQ's
You've got questions? We've got answers
Yes! We ship a kit directly to each attendee. If you have employees in the office we can also bulk-ship kits to a single location or do both for a hybrid event.
Although we can expedite and overnight kits we recommend booking 10 days or more in advance.
Typically domestic shipping is $12/kit. We pass shipping costs directly on to the customer; if extra cookies or icing are added, the shipping cost is adjusted accordingly.
Absolutely! We learned early on it was important to include everyone on the team, so we pioneered shipping cookie kits internationally and have now shipped to a dozen different countries.
We send the invoice for the predicted number of kits you'll need. Two weeks prior to the event, you will confirm your final count before your last payment is submitted. Any changes made within two weeks of the event will incur additional fees for rush processing and shipping.
Yes, we make it a priority to include everyone on the team including those with dietary restrictions.
Our classes vary in length depending on which type you select. Typically they are from 45 minutes to 1 hour. However, we can easily accommodate a shorter time period if needed.
Yes! All of our themes can be customized to your needs except during the month of December when we offer winter, holiday, or gingerbread kits only.
Have more questions for your team's event? No worries! Let's talk about the details together.
Follow us @tudorhousecookies for some delicious cookie content!